Bible Studies (Sunday School) for ALL ages each Sunday Morning at 9:00am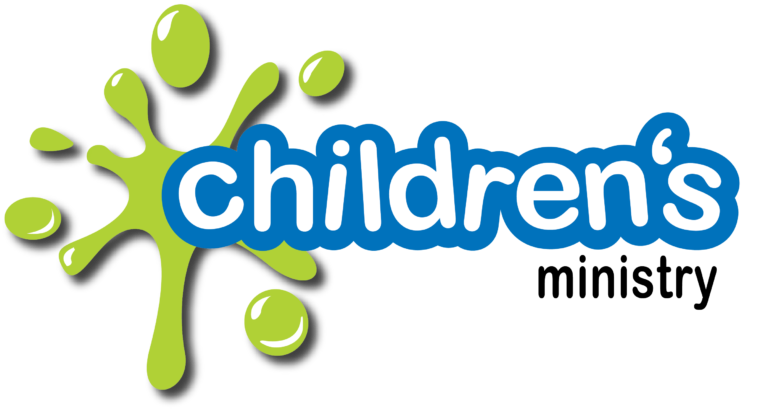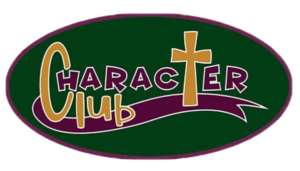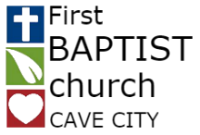 CHRIS BOCKLAGE - Indianapolis, IN
LIVINGSTONE LAMBERT-Tanzania
UT Dallas Foreign Students - DARREN CLEMENTS
Columbia Youth Camp - Guamo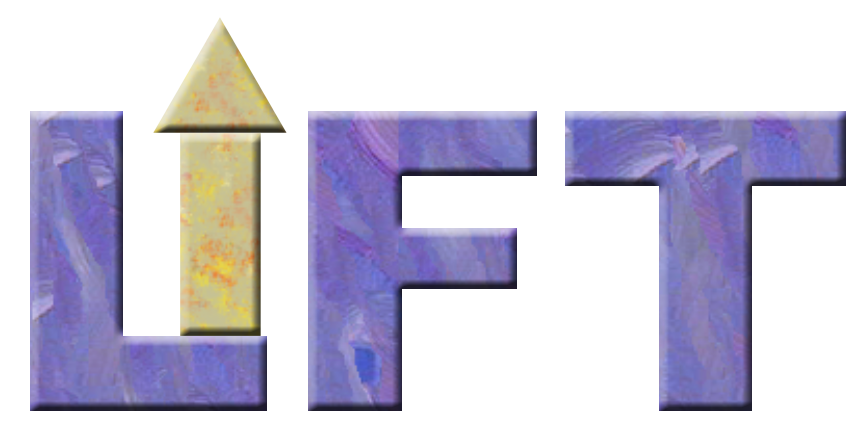 (Ladies In Faith Together) – A women's ministry that connects in meaningful ways with God and other women of faith.  LIFT provides fellowship and friendship with all women and encourages a growing faith in Jesus Christ.  LIFT provides a time for women to connect with each other through banquets, fellowships, worship, bible studies, and outreach.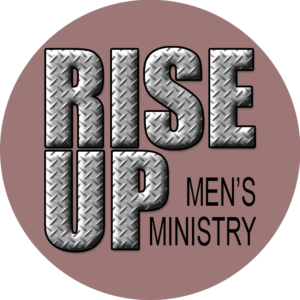 A ministry that reaches out to the men of FBC and community by leading men to be the spiritual leader of the home.  RISE UP also encourages personal bible study and prayer for each man to be the Godly influence, as God desires all men to be.  This ministry provides worship, fellowship, bible studies, and outreach that are geared toward more involvement with the FBC church family and the surrounding communities.

FBC's older adult ministry focuses on older adults.  The goals of the JUBILEE ministry are to help identify the particular calling of an older adult in the life of the church, equipping, and supporting them for the kingdom of God.  JUBILEE ministry also seeks to understand the particular role, strengths, needs, and challenges of the older adults.  Meetings occur every month (except for summer) for meals, fellowships, worship, bible studies, and yearly trips.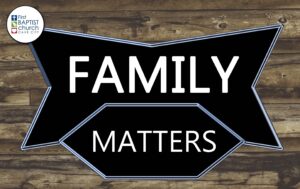 This is simply a ministry that is family centered.  There are opportunities to spend time together with other church member's and other families with worship, fellowship and game nights, along with an occasional movie for every family to enjoy.  This ministry also will empower families to be spiritual minded about the gospel and growing in Jesus Christ in their homes.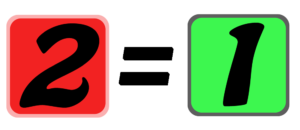 A ministry toward couples to love each other as Christ has loved them.  This ministry provides couples retreats, date nights, and encouragement to meet other couples to provide support for each other.  This also will help husbands and wives understand that they are better together as one.